Phil Boland - Managing Director, Cash Management Solutions
" With over 30 years of experience working with Corporates, Banks and Wealth Managers, the Gresham team are experts, not generalists. We have in-depth experience of our customers' worlds and know what solutions they need to make their businesses more connected, agile and open. "
Mike Hirst - Director of Treasury and Tax, easyJet
" Clareti Multi-Bank provided the efficiencies we were looking for, giving us of a one-stop-shop cash management tool and automation with multiple banks. Gresham brought invaluable expertise and experience to make the project a success. "
Alex Farrugia - Head of Supply Chain Finance UK, Santander
" Combining Clareti Multi-Bank with our own platform enables us to provide more flexible end-to-end supply chain finance solutions to our clients, with minimal change to a clients' own systems or processes. "
Experts in your field
Trusted by FTSE 100 corporates like easyJet and Tier 1 banks such as Santander, we keep many of the world's leading institutions seamlessly connected and integrated.
You will find our knowledge of financial message formats and systems integration second to none and our world-class software platform,

Clareti, enables seamless platform integration and sophisticated process automation in

cash, treasury, FX and trade finance operations.
How can we serve your industry?
Introducing Clareti Multi-Bank
Announcements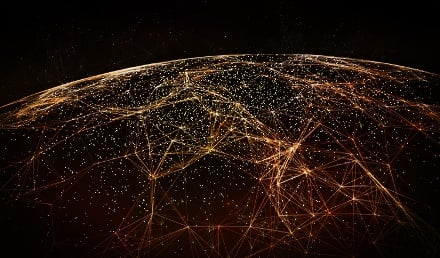 New sales appointment to drive international growth for Gresham Technologies
Global fintech firm, has appointed Mark Bolton as its Head of International Sales to spearhead its ...
Learn more →
7 February 2020
When, how and where will Open APIs truly disrupt banking, and which region will lead?
Is soft or hard regulation best for encouraging API-driven institutional banking disruption?
Learn more →
30 September 2019
Gresham and AccessPay partnership to accelerate global adoption of Clareti Multi Bank services
Gresham Technologies announced a partnership with AccessPay's enterprise-to-bank integration ...
Learn more →
24 September 2019